Make Your Mark with a Stellar Mortgage Experience
Make Your Mark with a Stellar Mortgage Experience
In a crowded market, the lenders who stand out are those who can take the confusion and stress out of securing a mortgage. SimpleNexus gives your loan officers a better way to engage, interact, and communicate with borrowers, so they feel confident and supported every step of the way. It's this support that builds the kind of loyal relationships that increase pull-through rates, drive referrals, and increase revenue.
A brand experience that speaks for you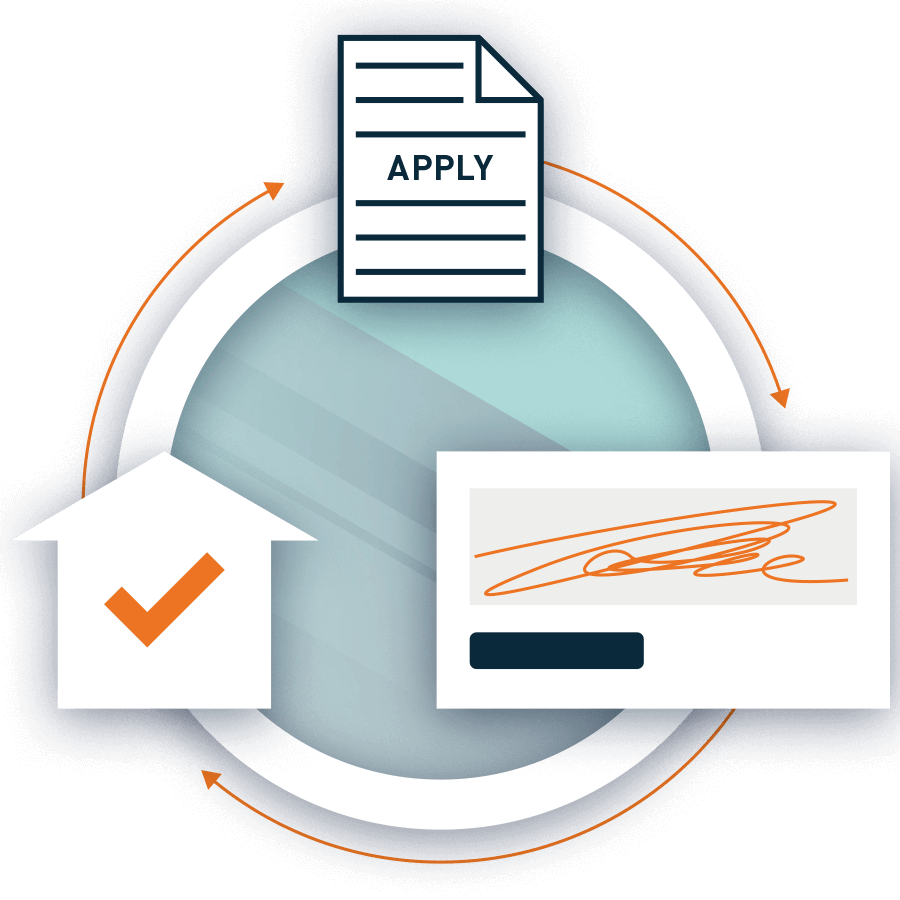 Mortgage tools to drive closures
In a tech-driven world, loan originators need access to your tech stack to acquire, track, and nurture borrowers efficiently. They work directly in SimpleNexus to take borrowers from first question to final signatures using a fully mobile origination toolset, and it's tracked across your stack with CRM and LOS integrations.
SimpleNexus Mortgage Lenders Overview One-Pager
Want a little more? Just download the one-pager and read it at your own convenience.
Improvement without disruption
All the Integrations and Benefits you need
Take a demo and see the difference for yourself.